Literary Prize
Benjamin Franklin is one of history's great figures. While he made lasting contributions in many fields, his first passion was writing. He believed in the power of the written word as the bedrock of a democratic society, to inform, and stimulate debate.
Each year a question or quote exploring Franklin's relevance in our time is open for interpretation in 1000-1500 words. The competition is exclusively for young writers, aged 18-25, with a first prize of £750, and a second prize of £500. Winning entries will be posted here and also published online by media partner, The Telegraph.
The Benjamin Franklin House Literary Prize is endowed by Benjamin Franklin House Chairman John Studzinski, a leading executive and philanthropist.
Literary Prize Judges
Dr. Márcia Balisciano, Director of Benjamin Franklin House
Lord Guy Black, Executive Director of the Telegraph Media Group
Nigel Newton, founder and chief executive of Bloomsbury Publishing
Wendy Moore, English journalist, author, and historian
Dr. Huw David, Director of Development at the Rothermere American Institute, University of Oxford
Rory Sutherland, Board Member of Benjamin Franklin House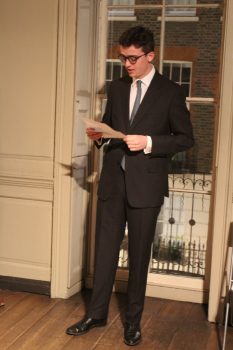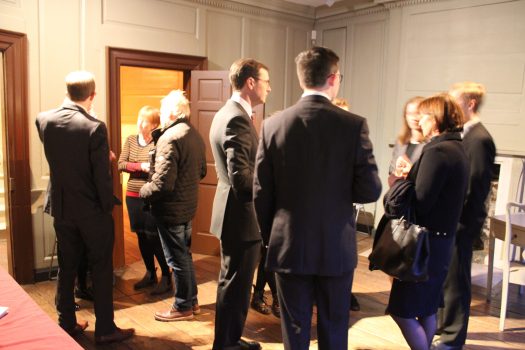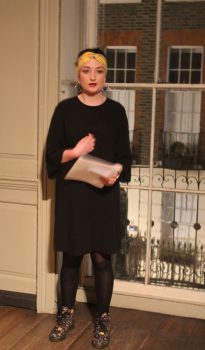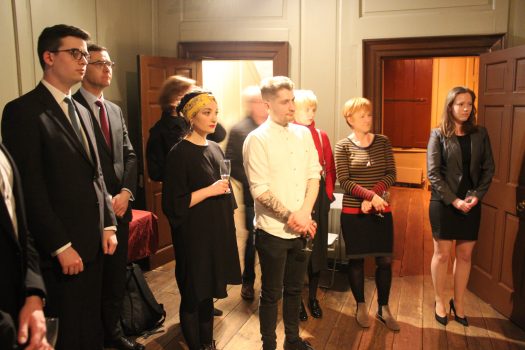 The quote for 2018 was 'Let all man know thee, but no man know thee thoroughly' Poor Richard, 1743.
We accepted both fiction and non-fiction entries from aspiring writers aged 18 to 25. Our first place winner was James Waddell, who is currently studying at the University of Law, Moorgate. Read James' entry, here.
Rachel Thomson was our second place winner, she is currently working in retail and spends her free time writing, painting and reading. Read Rachel's entry here.
2019 Competition
The quote for 2019 is 'Love your Enemies, for they tell you your Faults' Poor Richard Improved, 1756.
Entrants should interpret this quote for its significance today. All entries must be received by 31 October 2019.
Eligibility                           
Entrants must be aged 18-25 years and living in the UK
Entrants must provide their name, email, postal address, telephone number, age and place of study (if applicable; if they are not currently in education, they should provide a biographical note explaining their current activities)
Entrants may submit only one entry; fiction or non-fiction accepted
Entries of 1000-1500 words must be sent by 31 October 2019 to: education@benjaminfranklinhouse.org