Literary Prize
Benjamin Franklin is one of history's great figures. While he made lasting contributions in many fields, his first passion was writing. He believed in the power of the written word as the bedrock of a democratic society, to inform, and stimulate debate.
Each year a question or quote exploring Franklin's relevance in our time is open for interpretation in 1000-1500 words. The competition is exclusively for young writers, aged 18-25, with a first prize of £750, and a second prize of £500. Winning entries will be published on our website.
The Benjamin Franklin House Literary Prize is held in association with The Telegraph and endowed by Benjamin Franklin House Chairman John Studzinski, a leading executive and philanthropist.
Literary Prize Judges
Dr. Márcia Balisciano, Director of Benjamin Franklin House
Lord Guy Black, Executive Director of the Telegraph Media Group
Wendy Moore, English journalist, author, and historian
Dr. Huw David, Director of Development at the Rothermere American Institute, University of Oxford
Rory Sutherland, Vice Chairman of Ogilvy Group and Board Member of Benjamin Franklin House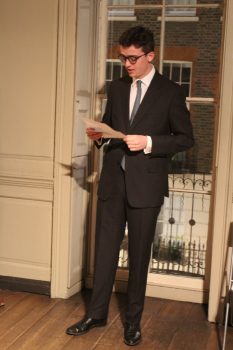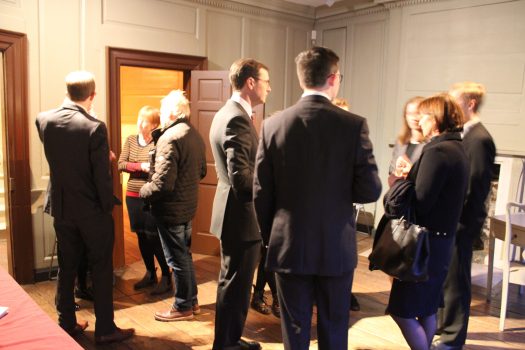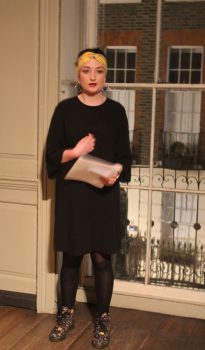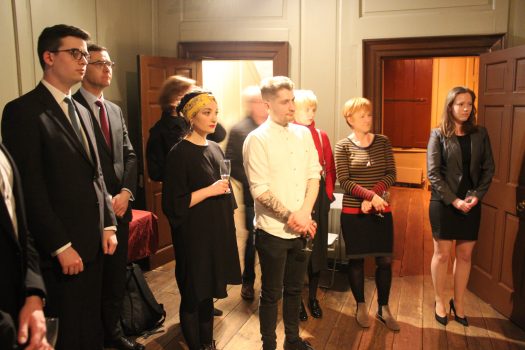 The quote for 2020 was 'Glass, China and Reputation are easily crack'd, and never well mended' Poor Richard's Almanack, 1750. We accepted both fiction and non-fiction entries from aspiring writers aged 18 to 25.
Our first-place winner was Saudamini Sigdel, a student in International Relations at the University of Westminster, London. Read Saudamini's fiction entry here.
Our second-place winner was Matthew Fitzgerald, a student in English Language and Literature at the Open University. Read Matthew's non-fiction entry, here.
2021 Competition
We will be announcing the quotation for this year's competition on 1 May – check back on this date for further details of how to apply.
In the meantime, please contact our Education Manager with any queries.