Volunteer
Our volunteer team is essential to the daily running of the House. By volunteering with us you can meet new people and learn what it's like to work in a historic house. Our current volunteer vacancies are listed below:
Front-of-House Volunteer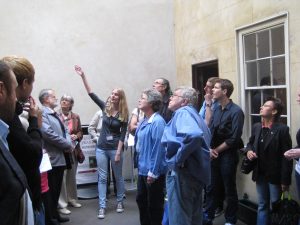 As a front-of-house volunteer you are a vital aspect of our visitor welcome. You will provide a warm welcome to visitors, introduce our main offer the Historical Experience and follow-up with Q&A sessions, as well as process ticket bookings/sales.
Education Volunteer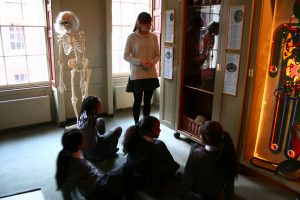 On Tuesdays we close the House to the public for our education days. As an education volunteer you will assist in the delivery or our vibrant education programme and family events during school holidays.
Contact the Education Manager here to apply or find out more about our current volunteer vacancies.