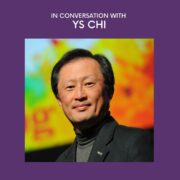 Frank(lin) Views podcast features thought leaders across disciplines on themes associated with Benjamin Franklin – the great diplomat, writer, inventor, scientist and more – including leadership, the purpose of history, modern day publishing, and diplomacy.
In Episode 2 of the Frank(lin) Views Podcast, we speak to Youngsuk "YS" Chi. YS Chi is an international business leader and a global thought leader in the publishing, education and information solutions industries.
In his primary role as Director of Corporate Affairs and Asia Strategy for RELX, he is responsible for government affairs, corporate communications, and corporate responsibility for RELX. As non-executive Chairman of Elsevier, he works directly with governments, Elsevier customers, and in industry associations worldwide.
YS recently served as Chairman of the Association of American Publishers and has also concluded 4 years of service as the President of the International Publishers Association. He has also served on dozens of charitable, educational and industry boards, including Princeton University, South Federal State University, the Korean American Community Foundation and McCarter Theatre.
Funding for Frank(lin) Views has generously been provided by the United States Government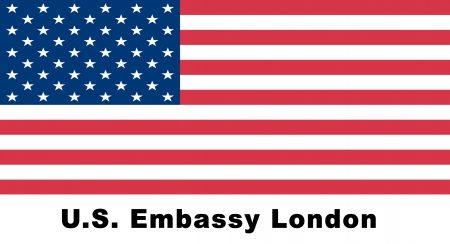 https://benjaminfranklinhouse.org/wp-content/uploads/2018/05/bfh_web_logo_white_retina.png
0
0
Ops
https://benjaminfranklinhouse.org/wp-content/uploads/2018/05/bfh_web_logo_white_retina.png
Ops
2021-06-30 11:59:51
2021-08-27 18:22:17
Frank(lin) Views Podcast: YS Chi