Join the Team
Our day to day offerings and diverse programming would not be possible without our wonderful team of volunteers and staff.
If you are interested in joining us please keep an eye out for our posted vacancies below.
Vacancies
Front of House and Marketing Supervisor
We are currently recruiting for a dynamic and hardworking individual to join our small and friendly team.
Closing date: Tuesday June 25th 2019, 9am
Interview date: Week of 1st July 2019 (subject to change)
Please send your CV/Cover Letter detailing your suitability for the role to Dr. Márcia Balisciano at info@benjaminfranklinhouse.org
---
Volunteers
Our volunteer team is essential to the daily running of the House. By volunteering with us you can meet new people and learn what it's like to work in a historic house. Our current volunteer vacancies are listed below:
Front-of-House Volunteer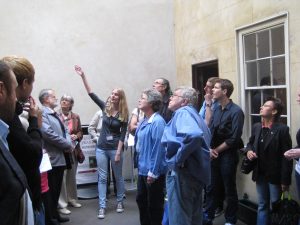 As a front-of-house volunteer you are a vital aspect of our visitor welcome. You will provide a warm welcome to visitors, introduce our main offer the Historical Experience and follow-up with Q&A sessions, as well as process ticket bookings/sales.
Education Volunteer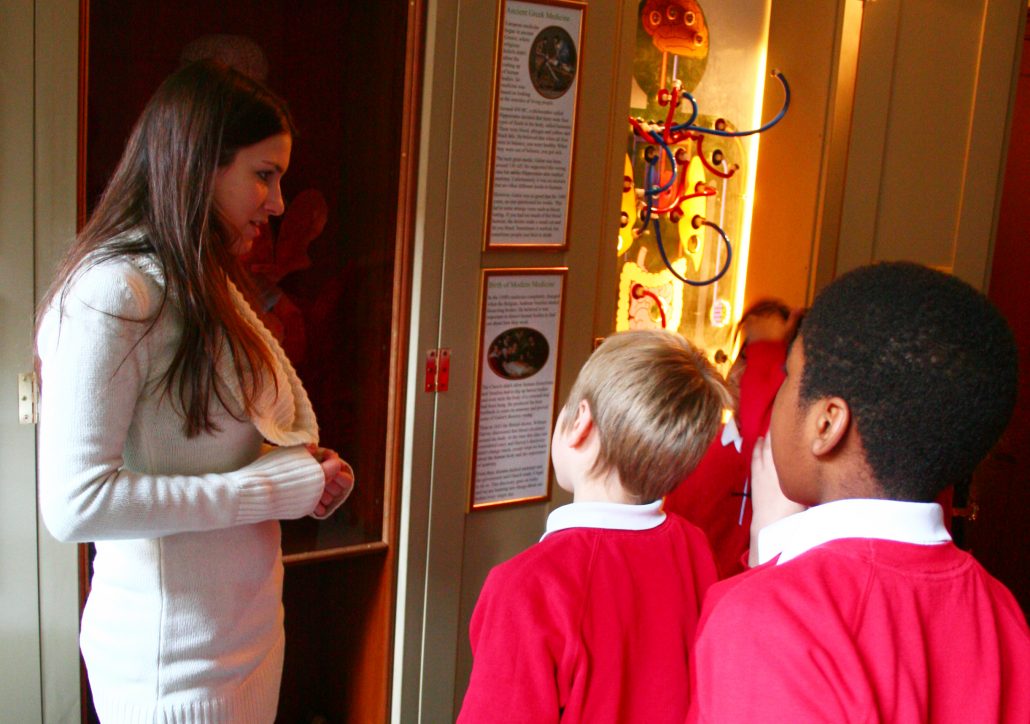 Our education volunteers support our Education Manager with workshops for KS2 pupils on Tuesdays. This will involve engaging pupils with science demonstrations and interactive games.